While homes prices were up by double-digits compared to a year ago, the market frenzy that has affected most of this year is showing some signs of moderating. With the exception of the Eastside, prices for most of the region were down from their peak. Home sales generally outpaced the same period a year ago, but a shortage of inventory continues to tip the advantage in favor of sellers.
  KING COUNTY

If you'd like information on your specific neighborhood, give me a call and I'll be happy to send you a report.
IN THE KNOW a few things I think you'll like:
LIVING THE EQUESTRIAN LIFE you're invited:
Come join us for an afternoon in celebration of all things equine!
* Equestrian and spectator fashion show byO'Shaughnessey Apparel
* Custom equestrian inspired diamond jewelryby J. Lewis Jewelry of Bellevue
* Equine Entertainment
* Tour of Two Mountains Farm:a multi-million dollar customequestrian estate
* Wine tasting and hors d'oeuvres
Two Mountains Farm

Click

here

to see more pictures…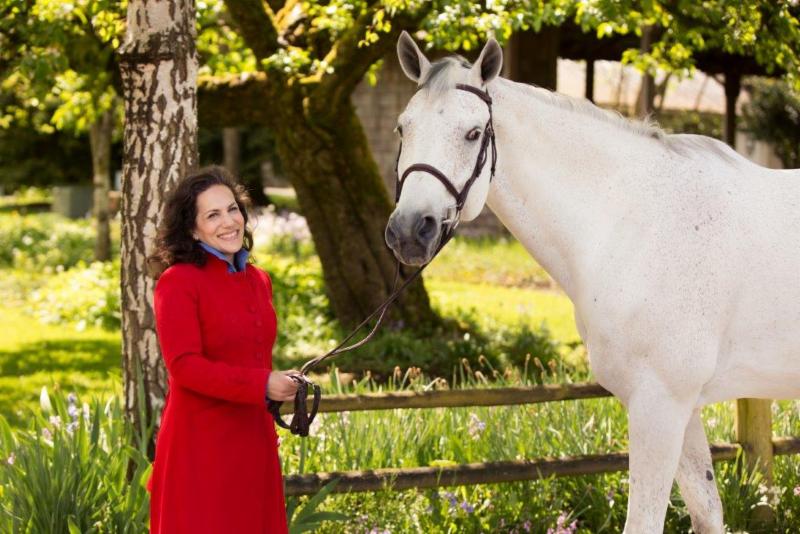 KiamaLise Herres – Broker
If there is any additional information I can get you, please give me a call.