Bespoke


Real Estate Service
Specializing in Equestrian Properties and Fine Country Homes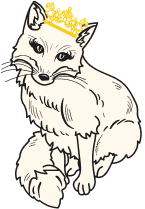 be·spoke
adjective \bi-ˈspōk, bē-\
: made to fit a particular person
"Kiama and her team are absolute pros. I cannot understate how kind, dedicated, hardworking, knowledgeable, and effective this team is. Kiama helped us purchase a beautiful home on 5 acres in Snohomish County. Throughout the process she and her team were fierce advocates to find us the best place, with the best terms, at the best price possible. Choosing any other real estate team is a mistake. Hire them…I promise you won't regret it."
– Adam & Brianne – Snohomish County
"Kiama has been assisting us in our house/real estate search for several months. From the very beginning, she has listened to our unique needs and desires both as individuals and as a couple. She has been honest, proactive, kind, supportive and very, very accommodating. Fully "getting" our "we'll know it when we see it" approach, she has contacted us promptly when something she feels would appeal to us comes on the market, and likewise, is game to show us (usually on short notice) any property that catches our eye. "
– Christine and John A.
"Kiama was an all-around star from the beginning to the end. She is very knowledgeable in her field and a real powerhouse of skills with amazing communication. We trusted her knowledge and ethics from the beginning to the end. We recommend her as an all star. She will have your back and your best interests in mind. We felt as though we could trust Kiama in every aspect. We give our highest recommendation for Kiama in every phase of selling a home or purchasing a home. You will be in good hands."
– Tom and Julie B
"Kiama's expertise in horse properties helped me find the right place, with a winning offer, in a favorable timeframe. She's been a great resource after the sale, with recommendations for services I need for the new property, and I know she'll remain available in the future. I recommend Kiama to anyone looking for horse or rural property."
– Dana C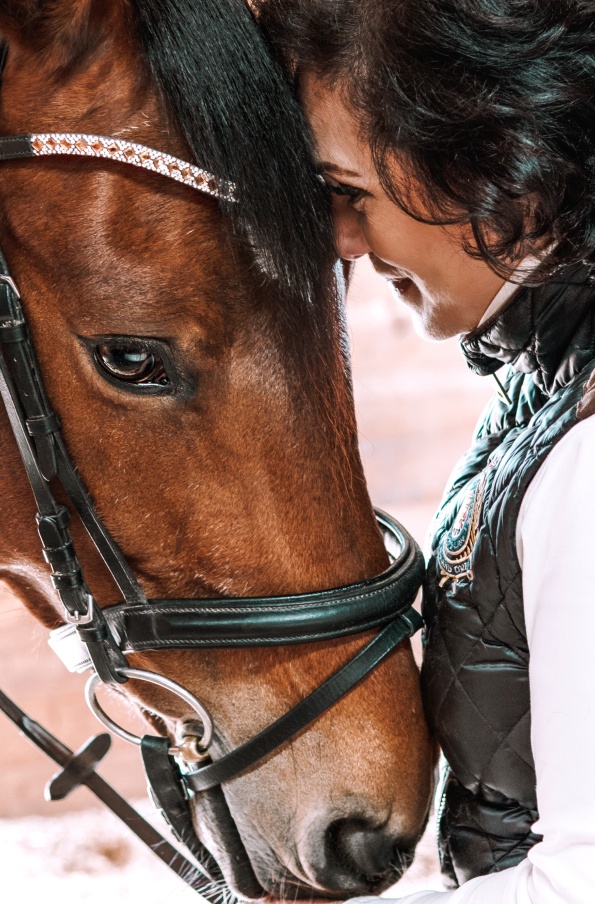 Complex Decisions Deserve An Individualized Approach
Luxury and niche properties like farms, ranches, and equestrian estates are quite elusive, narrowing down and finding the one that suits you best can be a challenge.
Let my team and I guide you on this journey and ensure all of your needs, hopes, and desires are fulfilled. I understand that no two clients are alike, that's why I take an individualized approach to this work, putting you and your goals at the center of everything I do.
This unique perspective has been inherent to the success I've had getting clients into their ideal homes.
Trust. Focus. Conviction. Performance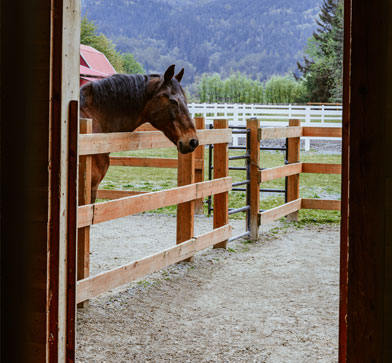 Trust in the Compassionate Approach
Clients can rely on my thoughtfulness and integrity through each phase of the real estate sales or acquisition process. Expect to be met with compassion and consideration each day.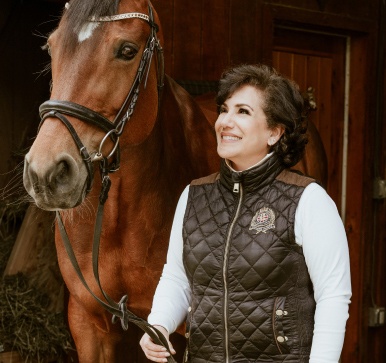 Depend upon a Customer-centric Focus
Whether you are the Buyer or the Seller, I will ensure your satisfaction at every step. As a Washington native and a trusted real estate expert, Enchanting Homes and Farms work for you and is mindful of your needs.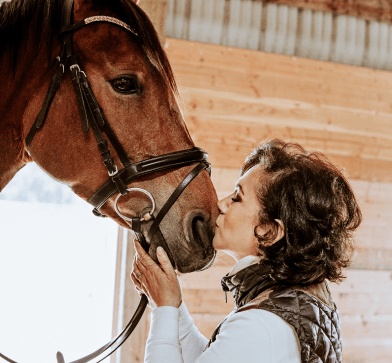 Rely on my Conviction to Serve the Client
My deep contractual knowledge, negotiating expertise, along with consistent, reliable communication with the client proves my unique value in the industry and provides the best results for my clients.
Find a Home in Three Easy Steps

1. Reach Out
Contact Kiama to discuss homes, properties, and options.

2. Research
Peruse the available listings on my site and identify properties of interest.

3. Relax
Let me do the heavy lifting to get the details and nuances perfected for you.
At Enchanting Homes and Farms, my priority is your satisfaction.
I strive to ensure all of your needs are met as we move you from seller, to buyer, to homeowner. I hold a nuanced and thorough understanding of both Washington state and of your unique equestrian lifestyle, which is exactly what you need in a realtor specializing in this area.
Guided by my experience, compassion, and expertise, I approach my job with an unmatched zest for exemplary customer service, covering you from start to finish and beyond. With access to all of the resources necessary to make your dreams come true, you can rest easy knowing that your goals are my goals, and that you've made the right choice employing my services.