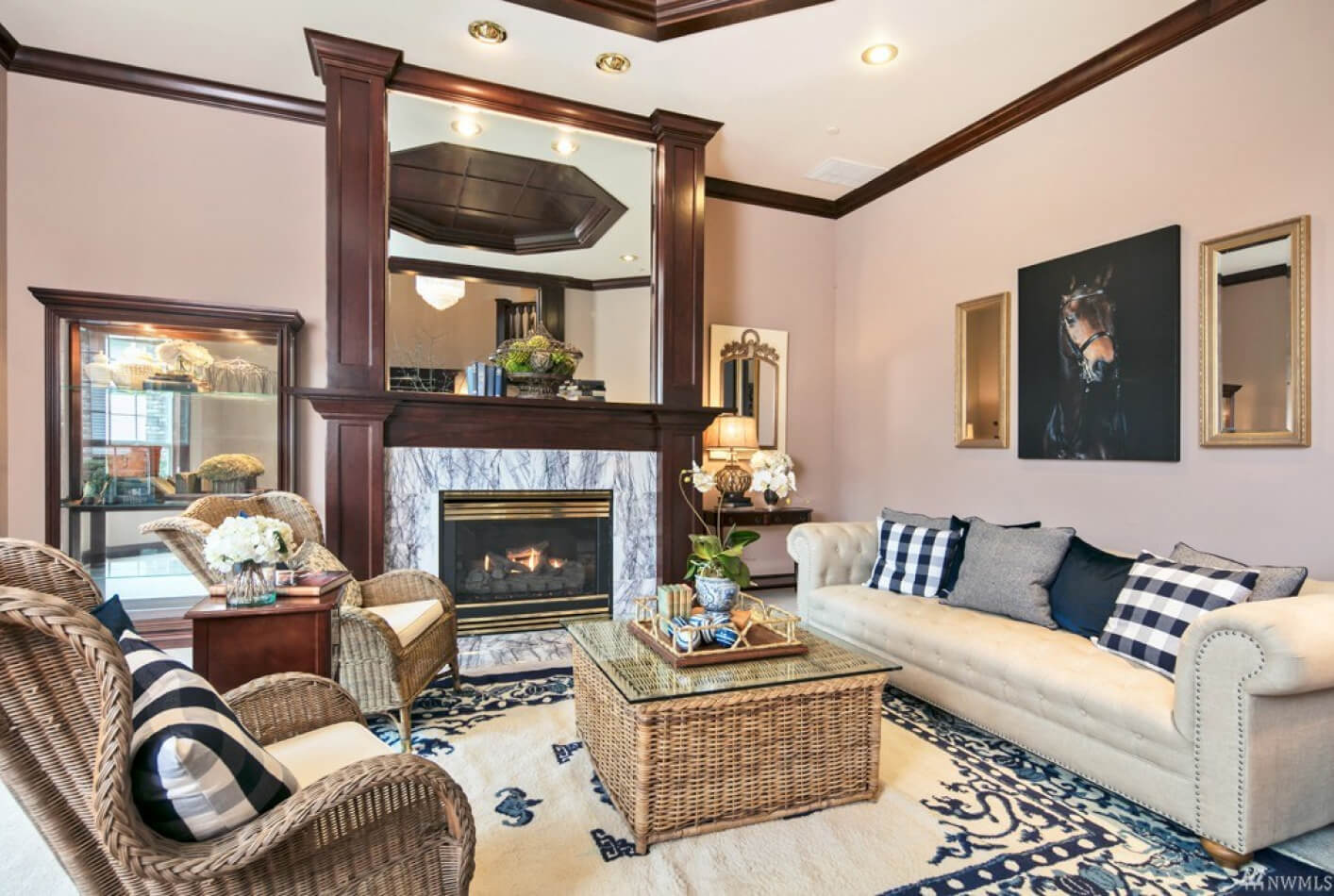 Buying
Let's work together to make your equestrian dream a reality. I want to help you find the country estate, beautiful home, or horse-centered property that you see when you close your eyes. I do everything I can to not only meet your expectations but to exceed them in order and ensure you are getting exactly what you are seeking.
Subtleties of buying an equestrian property are important. I understand details like arena footing, size of stalls and turn out and other accoutrements buyers are focused upon. We'll discuss what you are looking for and find the property that checks all your boxes. I'll help you find a property that is already set up to accommodate you or an estate with the potential to create your dream home.
I can help you with your due diligence to find proper:
Zoning
Fencing
Outbuildings
Riding trails
Training facilities
Manure management facilities
Drainage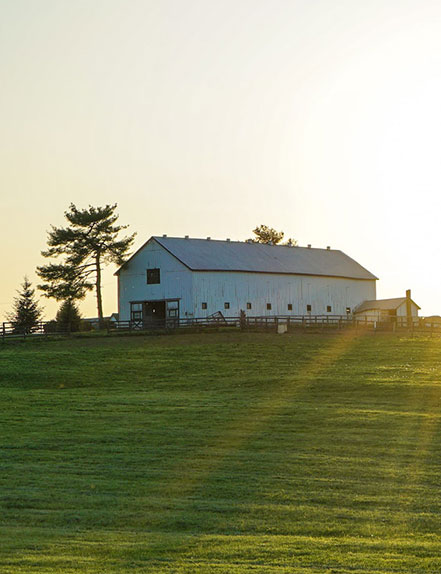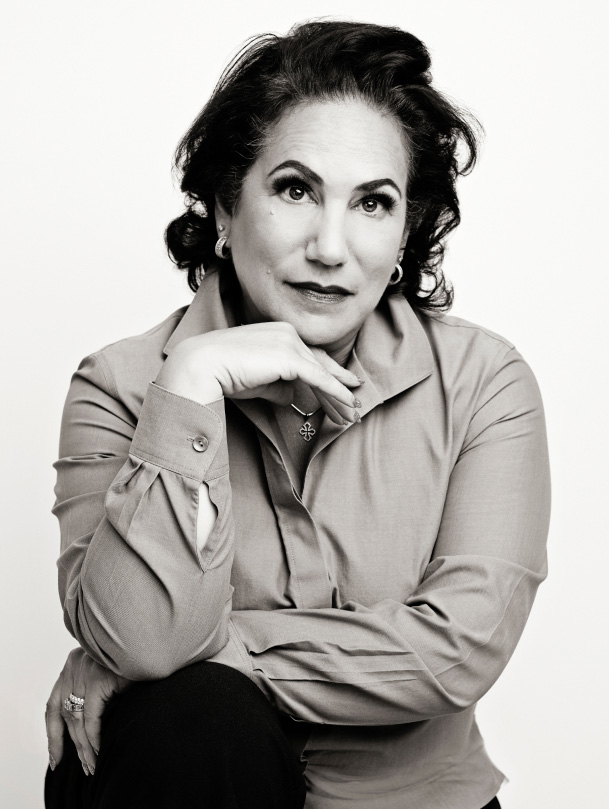 Why Me?
My knowledge of the offerings available in Western Washington is second to none. I am familiar with both urban and rural areas and can help you find the ideal property that has everything you need, and is exactly as far away from the city as you like. I know the counties, neighborhoods, and markets and will help you negotiate a fair price for your property. I know what a good deal looks like, and work diligently to find you one.
I sincerely pledge to bring to every client that works with me the best experience possible. That means custom tailoring the services I offer to your needs. Everyone's ideal property is different, and I work with you to find an estate that surpasses your expectations. I am fiercely committed to fulfilling the desires of my clients and won't stop on my search until we have accomplished your goals. I am there with you from the day you first come through my door through the day we close and beyond.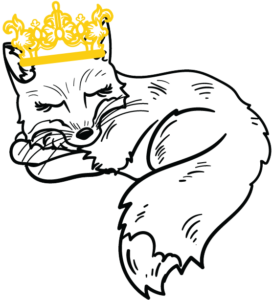 As a First Time Home Buyer, You Have Very Specific Needs. Let us help you!