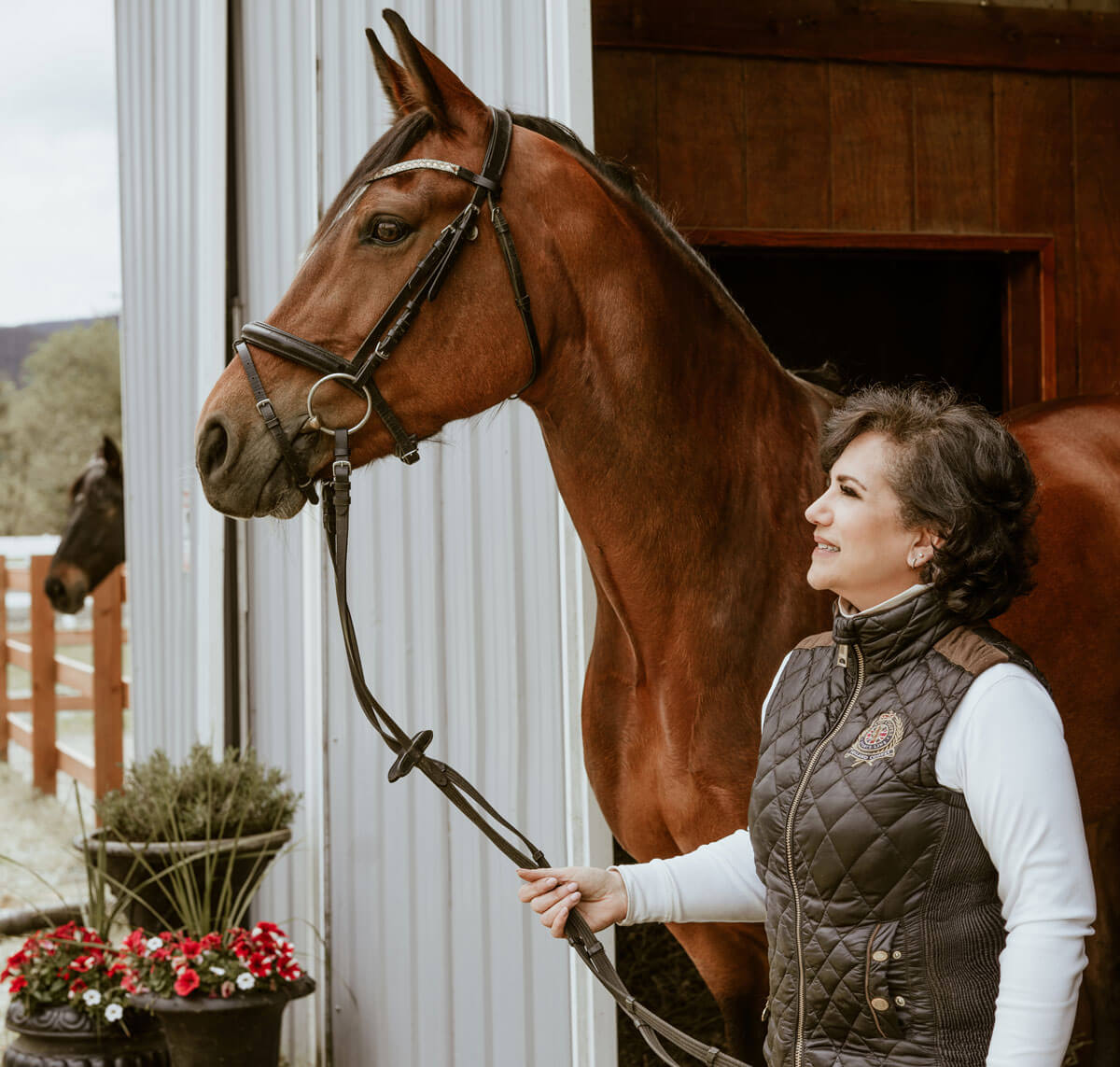 I always do my best to do right by my clients and give them the best service possible. However, I realize that it's much easier said than done. I want to share with you some of the stories I've collected from real clients that I helped buy or sell an equestrian property. I feel honored that I had the opportunity to help these families live out their dreams, and it's a small tribute to the lengths I've gone to for clients and the connections I've made along the way.
I respect the privacy of my clients and never disclose any information about them unless they allow it. I want to share some of the stories from my past clients to show what they think about working with me. When asked, I left their names out of the discussion to protect their privacy, but I kept their stories intact.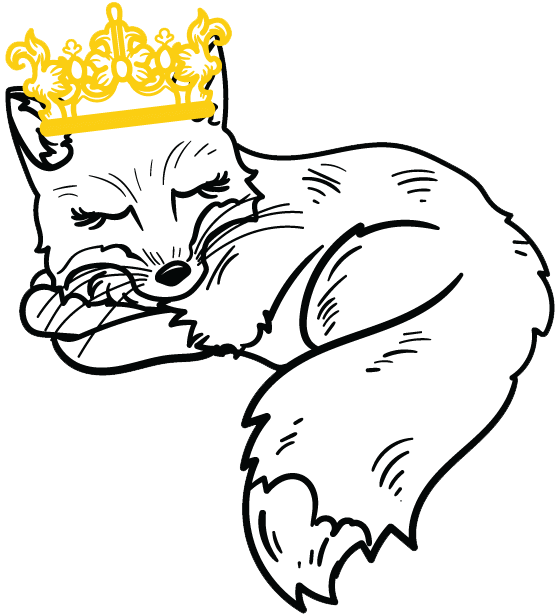 So incredibly lucky…
We were so incredibly lucky to have Kiama help us find our first home. She made sure she understood what we were looking for in a property and didn't waste any time trying to sell us on homes we weren't interested in. She was honest and transparent about what to expect and made sure we understood the process and current state of the market. When it came time to make an offer, I wouldn't have wanted anyone else on my side. She put together strong offers and went to bat for us, even writing a letter to the seller on our behalf. We love our new home and could not have scored such a special property without her. I would definitely recommend her to anyone who needs help buying or selling a home and she is the first I will be contacting if we choose to sell ours in the future.
Give her a call…
Kiama was an absolute pleasure to work with. I valued her attention to detail and her willingness to answer all our questions. I highly recommend you give her a call!!
A true professional…
KiamaLise is the best agent I have ever used. Her knowledge of the market was excellent. Her communication was always immediate. She is a true professional.
All thanks to Kiama…
Kiama helped us purchase our forever home in a highly sought-after neighborhood, during a very competitive time in the market. She made sure we were the first in the door to view the home, built a solid relationship with a demanding listing agent, advised us on next steps through the entire process, and in the end negotiated and closed the deal for us! Did I mention there were 20 competing offers and 3 rounds of escalations? We have been in the home for over a year, very happy and grateful, and still feel like we got a screaming deal – all thanks to Kiama!
Someone we could trust…
We had the best experience working with Kiama! Being first time home buyers, we were happy to find someone we could trust and come to with any and all questions.
She guided us along the whole process, connected us with a fantastic mortgage broker, and is still helping with follow up questions after we closed.
So thankful we worked with Kiama; she helped us find the perfect home and feel confident through the entire time.
Kiama is the best…
I have used Kiama Lise on both a purchase and a sale. She is very knowledgeable, professional and responsive. I'm impressed by her negotiating skills and her kind, confident demeanor. I was able to sell my rental property in less than 24 hours for well over asking and I attribute this to Kiama Lise and her skill as my agent. She has always been available to answer any questions even well after the transactions were completed. I have bought and sold many properties over the years and worked with many agents but Kiama Lise is by far the best!
She Really Listens…
From the very beginning, Kiama Lise has listened to our unique needs and desires both as individuals and as a couple. She has been honest, proactive, kind, supportive and very, very accommodating.