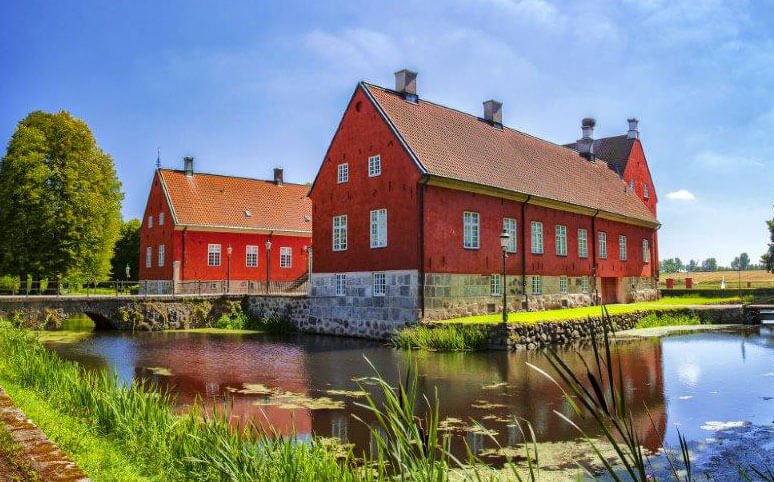 Selling
When you choose me to help sell your equestrian property, I don't just take a few pictures and post a generic paragraph or two on a listing site. I take the time to understand you and the home you are selling to leverage what makes it unique and desirable. We work together to find the best strategy to sell your home at the best price possible and in a timely manner.
I understand the unique benefits of hosting equestrian facilities and will ensure that the buyers understand the lengths you have gone through to make your property horse-friendly.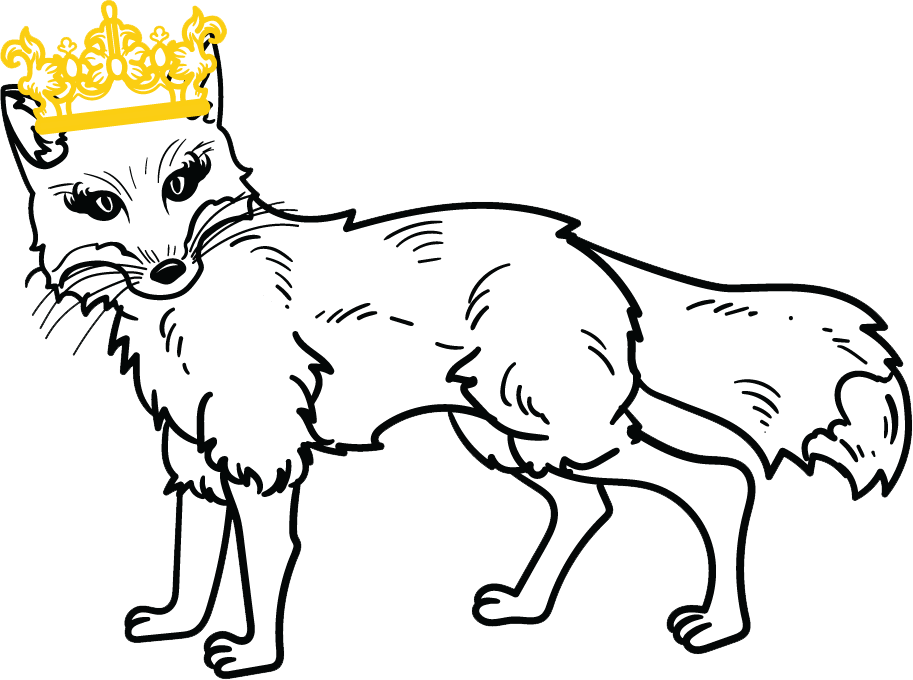 Talented home-staging experts work with me to pick out the perfect decor that will highlight the distinctive and sought-after qualities of your home or estate. We will work with you to find the soul of the place and communicate to buyers how special your property really is. We'll use professional photographers to make every room look stunning and highlight as much of the magnificent Washington landscape as we can.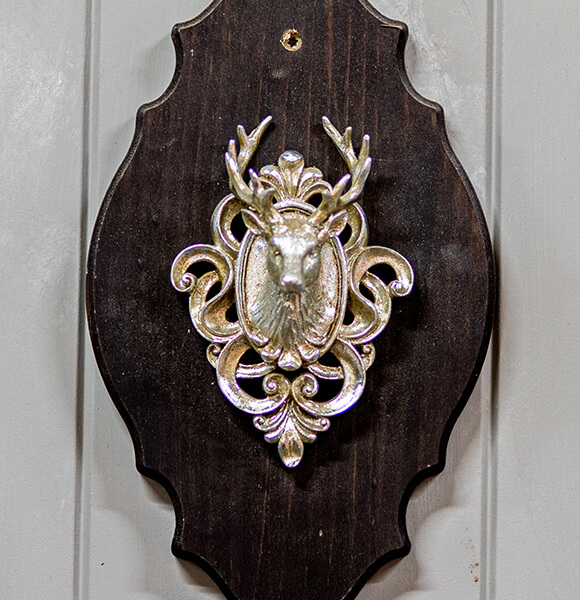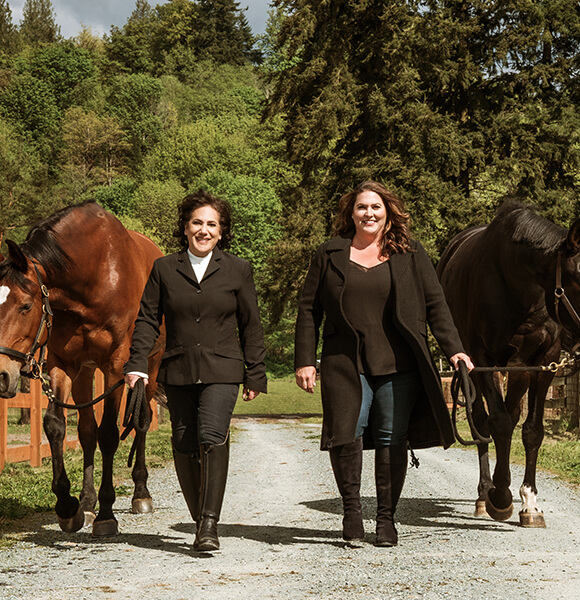 Why Us?
My team and I will relentlessly market your home and hone in on interested buyers who are looking for a property like yours and who have the resources to purchase it. We will do everything possible to help tell the story of the land to pique their interest and sell your property quickly.
Get In Touch
Call or text me today to go over your property and the plans you have for it. I will help you evaluate the current market and determine the most realistic price for your estate. I will work with you to leverage my deep knowledge and expertise of the Washington real estate market to negotiate with buyers to get you the best closing deal you could ask for.