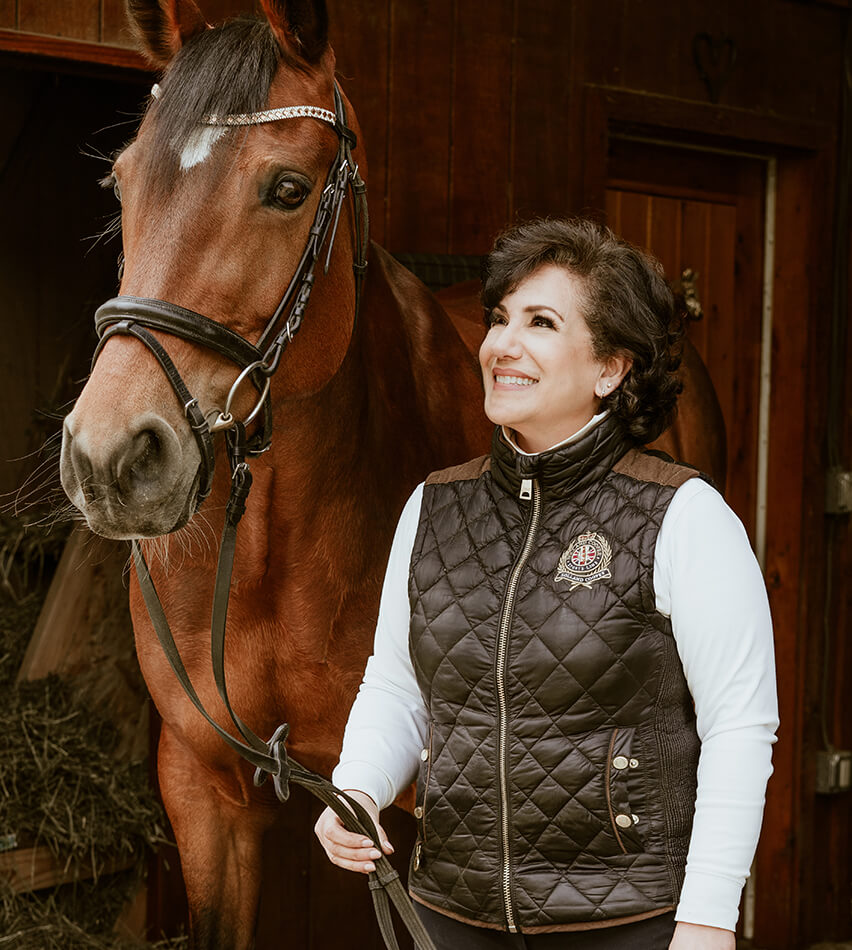 Bespoke
– a word I love that not only defines a custom tailored, unique experience, but also hearkens back to a time when exemplary service was the goal and attention to detail was the expectation.
It's that custom fit that suits you; a skilled craftsman will cut and shape the piece to fit you perfectly. This is the level of service I provide. It doesn't matter if you are buying your first modest home or selling your luxury equestrian estate, I provide the very highest form of bespoke service. Bespoke isn't an experience we get very often today in our cookie-cutter world, and so many of our choices are about fitting ourselves to the service, not the other way around.
When I started in this industry, I quickly figured out that this was the case for most agents too. However, buying a property is such a personal thing, more so when family and livestock are involved. In addition, real estate is a costly investment. Why should anyone settle for something that doesn't suit them perfectly? Over the years, I have learned to eschew the standard one-size-fits-all model and cater to the individual. Today I focus on bringing a bespoke experience to all my clients who are looking to buy an equestrian home, country property, or luxury estate.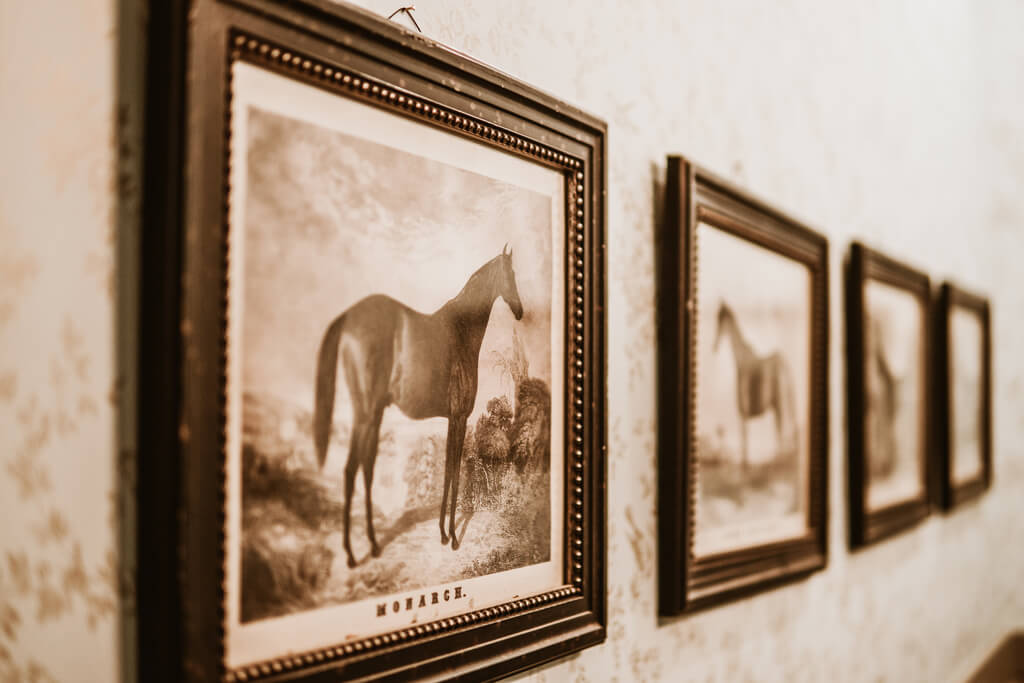 Our History
I chose the name Enchanting Homes and Farms because I've dedicated my career to telling stories. These aren't the stories we write down in books, but the ones lived and loved in the one place you can truly call home. I focus on finding the special story hiding in every property. I love finding that magical quality that's there even in a humble single-family home.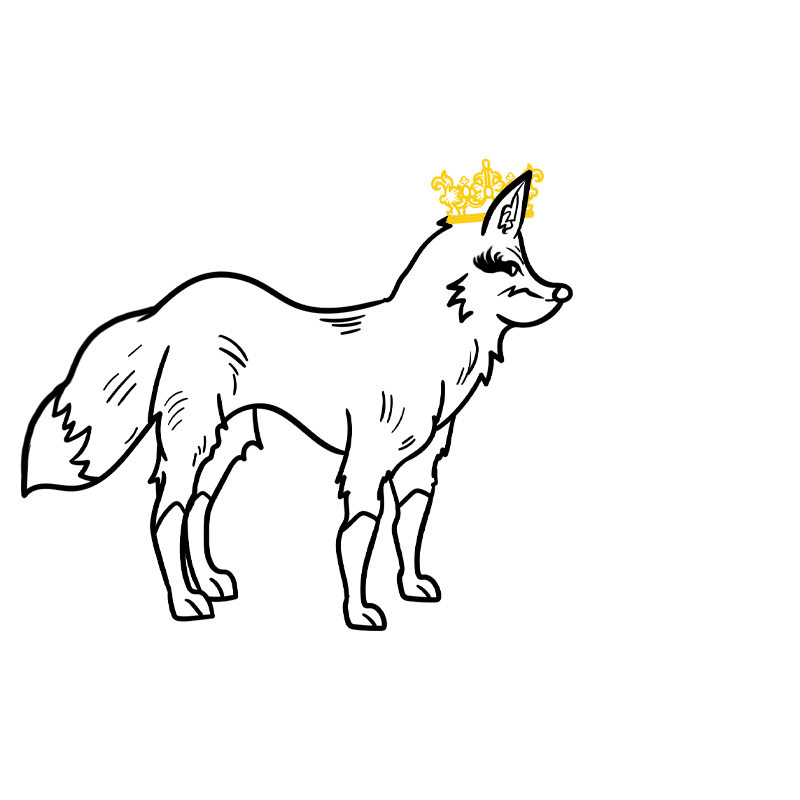 Our Mission
Our mission is to provide you with the opportunity to experience the pristine, natural beauty of Washington state. We do our best to share our passion with those that live, and those who desire to live, in the Pacific Northwest. We are committed to every client that walks through our door.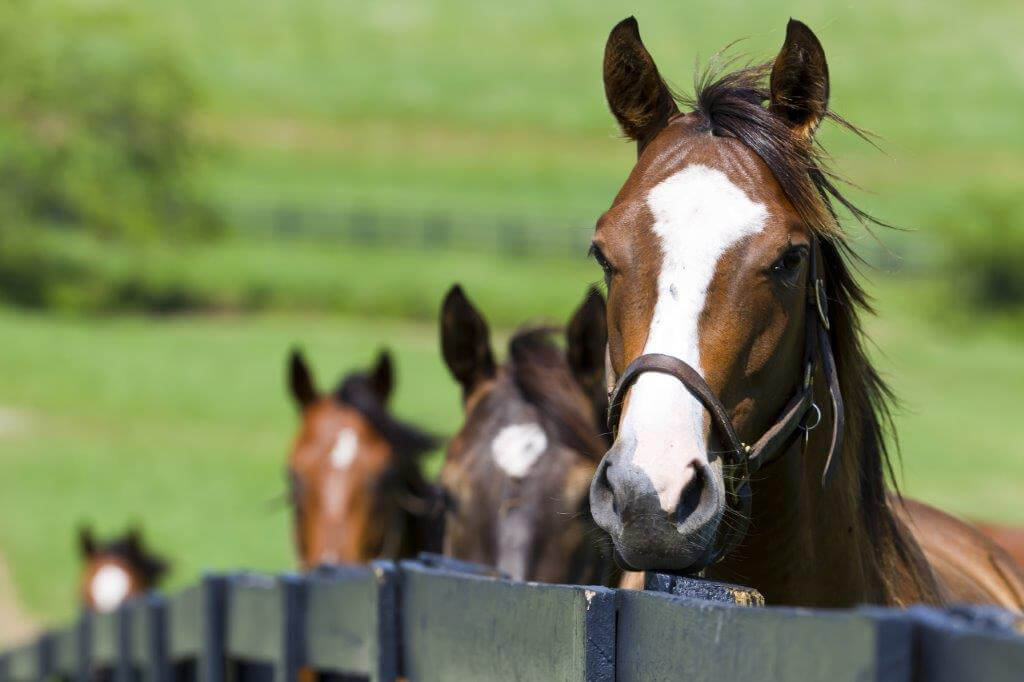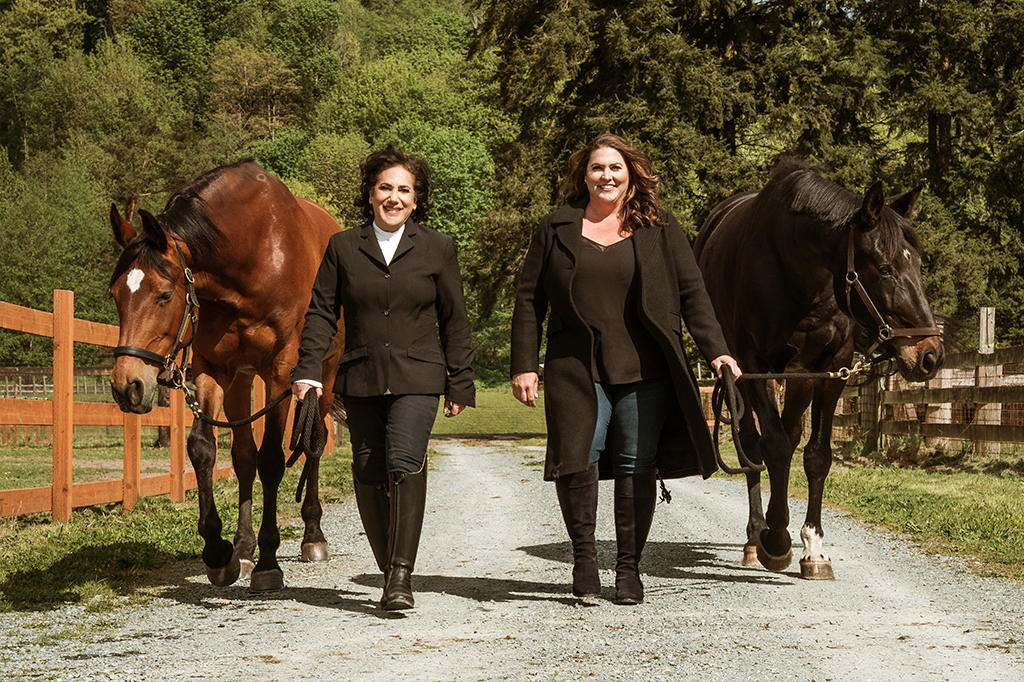 Our Team
My team consists of my assistant, Allyson Green. I am also aided by the help of professional photographers and stagers.