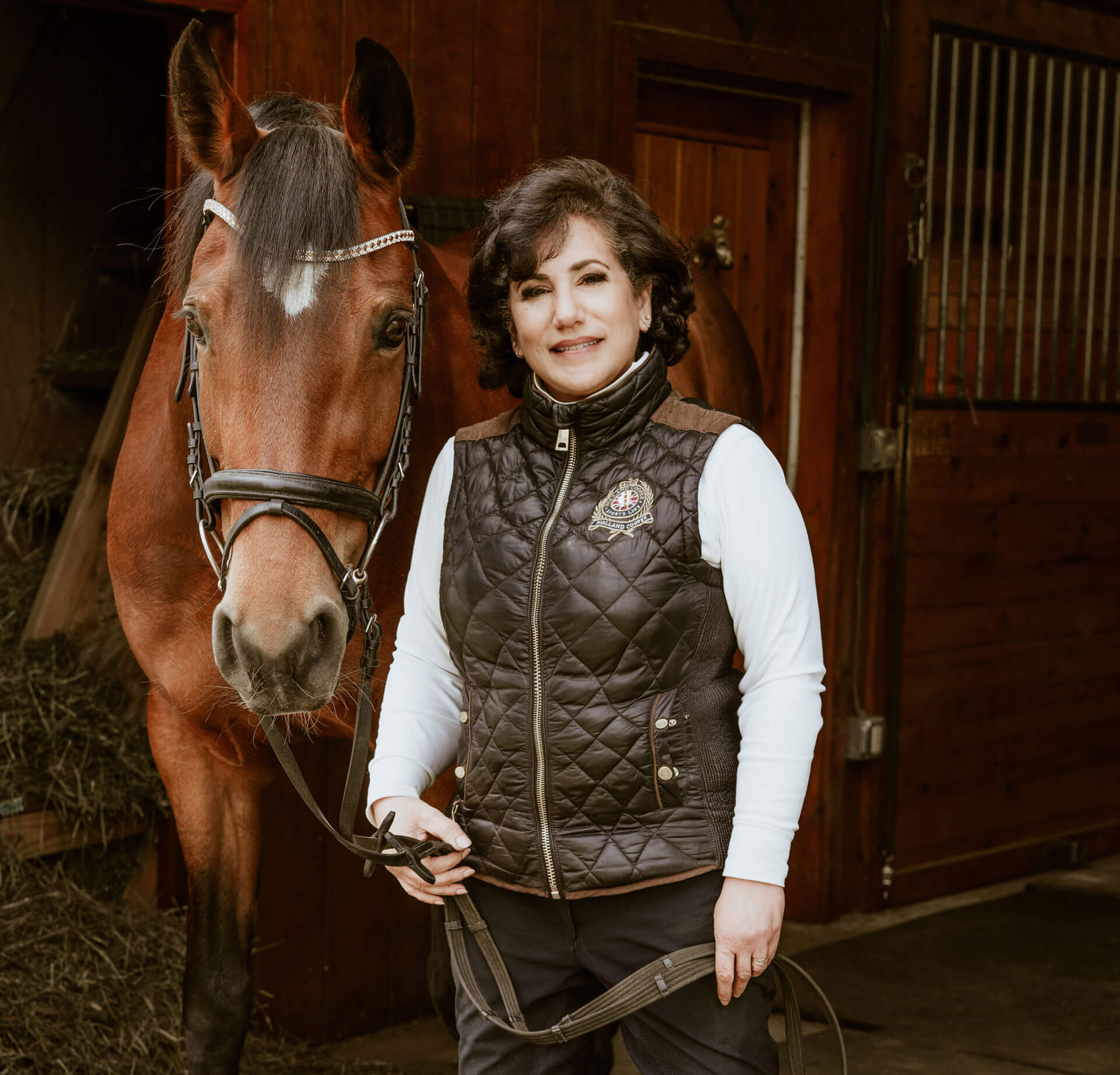 I am able to extend my duties beyond just serving in the direct role as an agent to assisting as a consultant in order to help buy or sell your equestrian property.
We will always begin with a deep conversation about what you are trying to do, when you want to do it, and what your aspirations are. I use this information as a starting point to lay out the best strategy to help you achieve your goals.
I'll help you analyze the market and find the best opportunity for you. We'll look at what current prices are relative to what you can afford for buyers, and what price you can expect for sellers. We can strategize in order to time and optimize the sale to your benefit.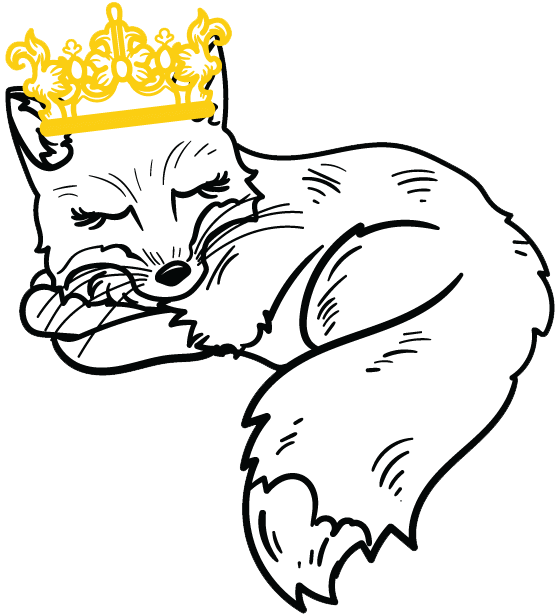 For Buyers
I will help you with what markets will best suit your needs. I'll help you with some resources of where to look, what to expect, and how to set your priorities. I can even provide some coaching to help you with negotiations if you are nervous.
For Sellers
We cover how quickly you are trying to sell the property and how much you are hoping to sell it for. I'll help you get a qualified appraisal for the estate and help you find some key improvements that will have the greatest impact on the selling price.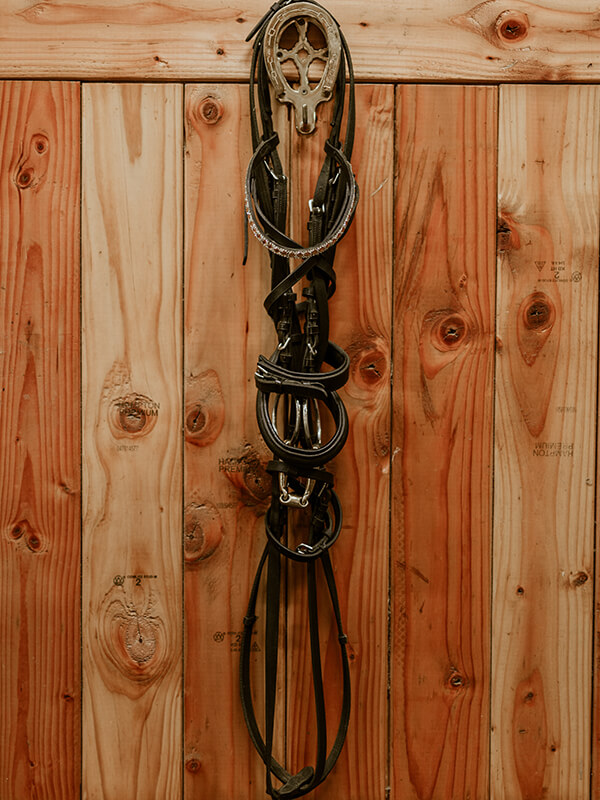 We will work together to identify the story of the property and leverage that narrative to give your home the greatest possible appeal. I can lend my expert opinion on the best way to stage and prepare the property for sale and give you the contact information of some experts I've worked with in the past.