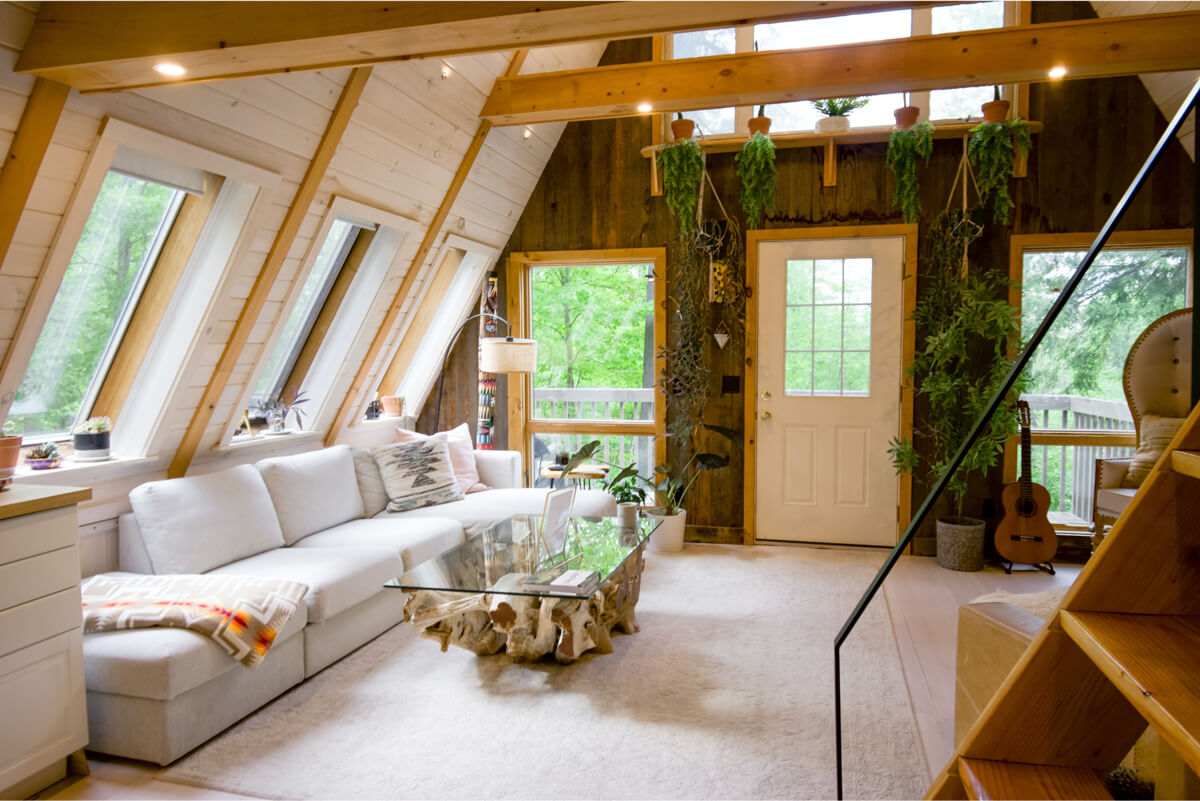 Why Buy With Us?
You will need someone on your side who understands your unique situation and who can cater to your desires. That's why I work with you to discover what you want now and in the future.
When you are buying your first home, you may not know what to look for or what problems to avoid. That is where my knowledge and expertise come into play– to save you from the hassle of placing an offer on a property that is overpriced, or from sellers that may be hiding problems with the property. I will walk you through the entire process from the first contact through closing.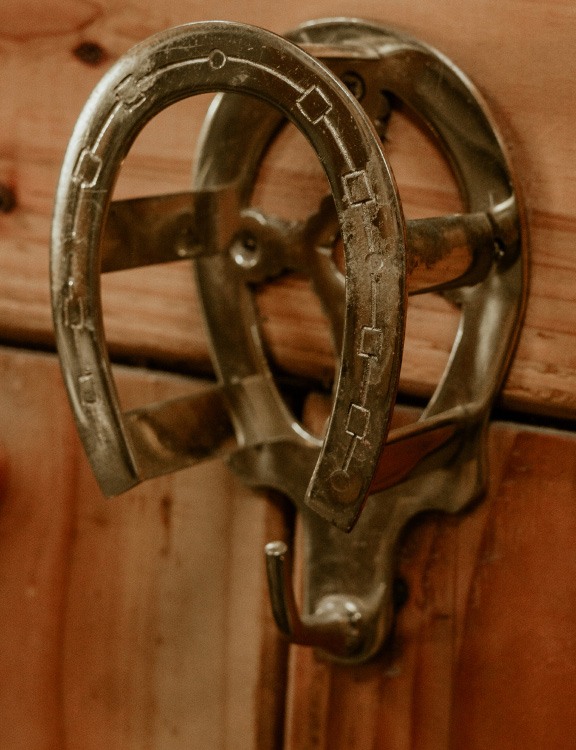 I will talk with you to understand what is important for you in a property, what you can afford, and what you will be looking for in the future. Most first time home buyers are looking for a place to call their own that they can grow into. I will help you find the perfect place and help you stay within your budget. I will aid you in deciding how much to offer and how much to expect in renovation costs to get every detail just right.
I will be there to help you make reasonable offers and broker a deal. I can let you know whether a price is sensible or if you have more room for negotiation. I will help you navigate the unique financing options available to first-time homebuyers.
We will explore what your local market has to offer, and I will use my knowledge and experience to help you find a property that suits you perfectly. I love living in Western Washington, and I love my job of helping buyers like you build their dream life.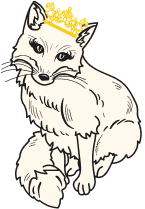 Looking To Sell?
I Can Help With That Too!