It was another month of record-setting home prices in June as the area yet again took the prize for the hottest real estate market in the country. In a bright spot for buyers, the number of new listings added in June was the highest total for any single month since May 2008. While inventory is still low, the pace of sales is slowing and the number of multiple offers are down, suggesting that we may soon see a slight reprieve from the last year of rapid-fire growth.
Read the full Local Market Update, including statistics for the Eastside,Seattle, King County and Snohomish County.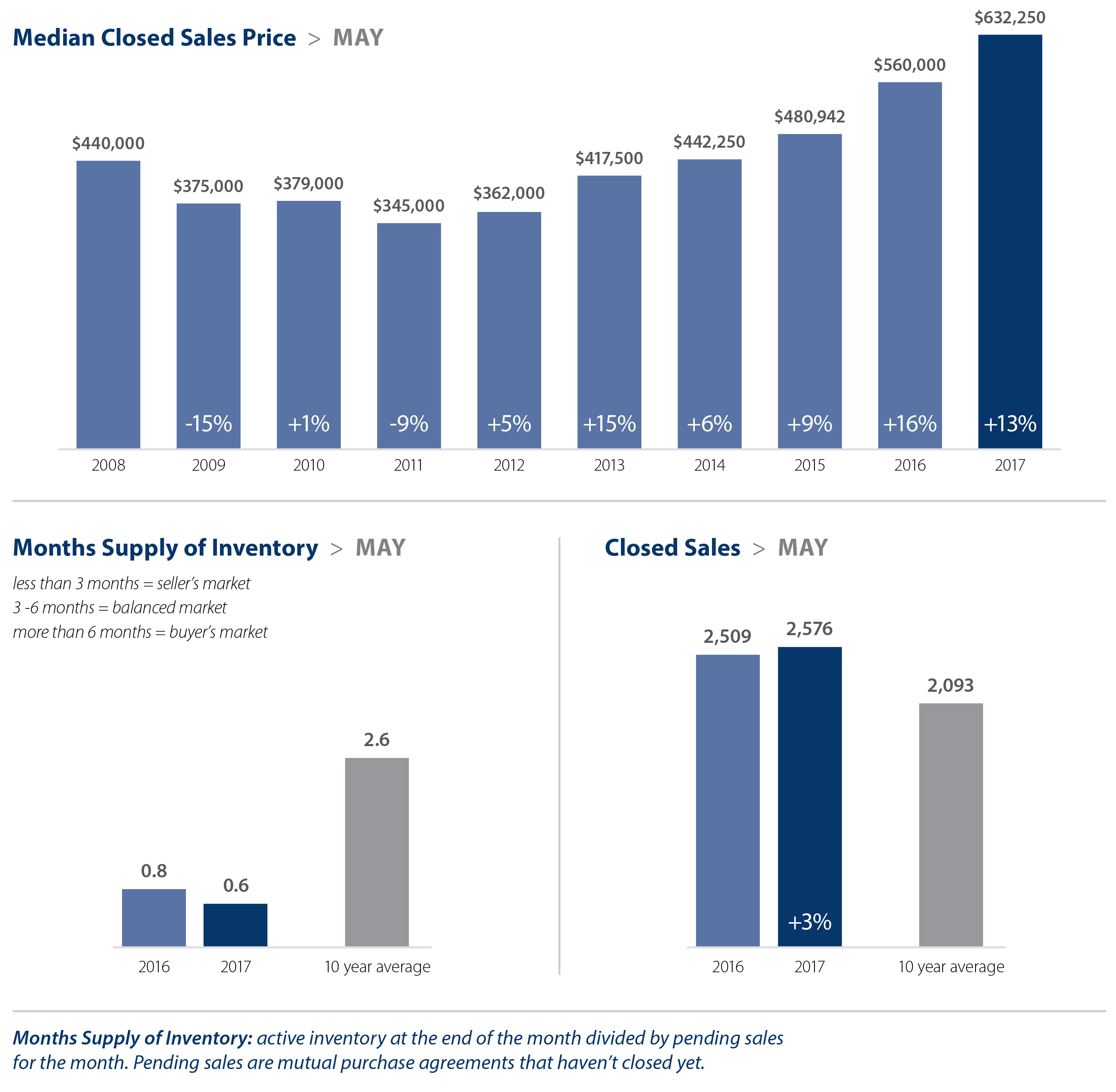 If you'd like information on your specific neighborhood, give me a call and I'll be happy to send you a report.
Eastside Equestrian Life Business of the Month for June 2017
Ribbon Displays
I'm always looking for interesting and different ways to display ribbons. No young equestrian's room is complete without their prize ribbons strung across their walls in ascending order with liberal doses of photos of their pony interspersed. But as we get older that doesn't seem to make as much sense anymore. Not everyone has a tack room large enough for a ribbon display but it's a shame to toss them after all the hard work gone into winning them!
Here are a few creative ideas I've come across to enjoy your ribbons for seasons to come.
1. Burlap Square Ribbon Pillow
2. Ribbon Bags
3. Decorating With Ribbons