With competition for homes growing and inventory shrinking, the real estate market in January was as hot as ever. Home prices were up by double digits as buyers chased severely limited inventory. The number of homes for sale hit a record low for the month of January, which should strongly favor sellers as we move into the prime spring selling season. The average home seller in our area now makes a 64 percent profit, the fourth-highest rate of any region in the country, according to ATTOM Data Solutions.
Read the full Local Market Update, including statistics for the Eastside,Seattle, King County and Snohomish County.
Eastside Equestrian Life Business of the Month for February, 2018
Mind Body Vault
Alicen Divita and Mari Inouye
It's no secret that equestrian life takes up more than just a little bit of time. Between barn life and real life-jobs, kids, obligations of all kinds-it stacks up pretty quickly. Making it to the gym on top of all of this can seem near impossible. This is where Mind Body Vault can swoop in for the rescue. Created by Alicen Divita and Mari Inouye, two world champion equestrian vaulters, health coaches, and horsewomen, their Mind Body Vault programs are set up to show you that don't need to pick between time for yourself, time for your horse, or time for your fitness. Haven't been doing gymnastics on horseback lately? Don't worry! These programs are created for all equestrians. Not just vaulters.
"Whether you need to add yoga, fitness, nutrition or just need the proper guidance to stay committed to your goals we've got you covered." Mind Body Vault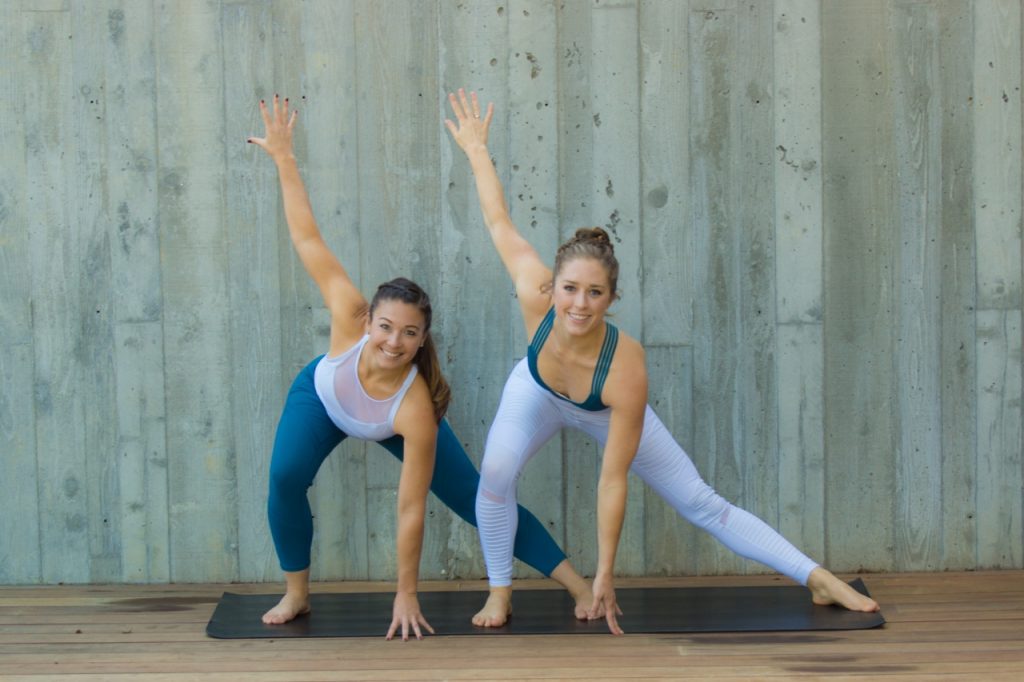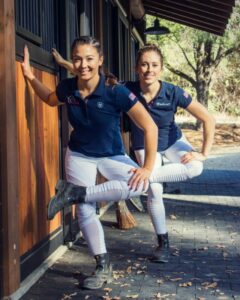 It can feel easy to walk into a gym or to use a fitness guide and wonder "Is this what's going to work best for me?" Luckily Ali and Mari have just recently launched a program called "The Equestrian Athlete's Fitness Guide". Think of it as your virtual fitness coach. This program along with the other guides at Mind Body Vault take the whole equestrian and our specific needs and challenges in fitness, into account.
Moreover, Ali and Mari believe that micro-actions lead to massive change. Mind Body Vault understands both the mental and physical demands of high-level equestrian athletics and they are passionate about helping others achieve their fitness goals. The program is set up for you to become the best, healthiest equestrian you can be, all while having two of the best (and sweetest) women in the business helping you get there.
Allowing yourself the time to make yourself a better athlete only strengthens the bond with your horse and the work you can put into them, and really, what more could you ask for? Their programs are designed to build you and your equine partner up and ultimately isn't that what we all want out of our partnerships? Try a class for free before taking the plunge!
Information about Ali and Mari's programs, how they got started, and who they are can be found on their website: www.themindbodyvault.com and they are on Instagram @mind.body.vault